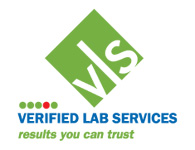 Looking for kiwifruit work this summer?
You've come to the right place.
We have a lot of growing fruit on our hands at Verified Lab Services (VLS), and we need your help collecting samples from orchards and getting it tested in our labs. This time of year brings around a host of opportunity for those looking for work, people wanting a summer holiday job where you can work outside and keep your steps up or people who are just looking for something a little different.
We are committed to providing a safe work environment here at VLS. Whether it's on the orchard or in the laboratory, we have strict operating processes and cleaning protocols in place to keep our business safe for all employees.
We are currently recruiting for seasonal positions from Northland, throughout the Coromandel, right across the Bay of Plenty to Opotiki and down the East Coast. Work is available NOW!
Jobs and locations Benefits of working with VLS
Work with us -
apply now.
Jobs and locations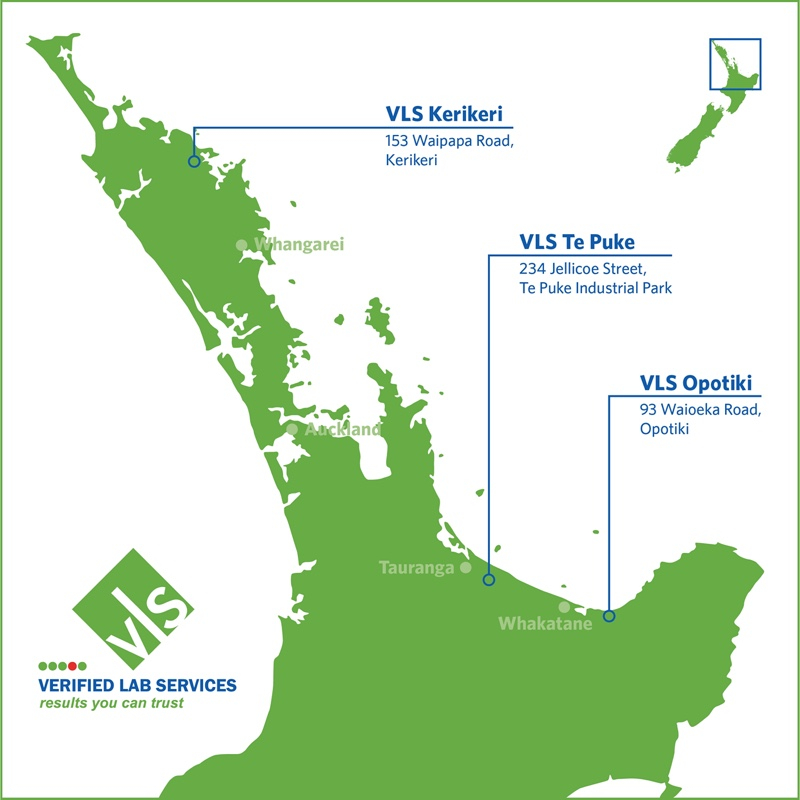 Seasonal jobs currently available include field technicians/sample collectors, laboratory assistants (day and night shifts), laboratory supervisors and admin positions.
Our kiwifruit orchards are spread throughout the North Island so there's probably something close to you - drive straight from home to a nearby orchard. The fruit samples then need to get to a VLS lab (Kerikeri, Te Puke and Opotiki) where they are tested to see when they will be ready to pick.
Benefits of working with VLS
Safe working environment.
Safety is our number one priority at VLS. We take pride in a heightened sensitivity when it comes to protecting the health of our people and the land we work on.
Great workplace culture.
Our diverse orchards and laboratories make coming to work something to look forward to. We do work hard at VLS, but there are a lot of laughs and smiles along the way.
Competitive pay rates.
We pride ourselves on being a market-leading employer with competitive pay and conditions for the work that we offer.
Flexible working hours.
Whether you're juggling the kids, study or another job, we'll try our best to give you the hours that fit around your busy schedule.
Contact us on vlsemployment@seeka.co.nz or 07 573 8920